DANCE CONVENTION MASTER CLASS
Skill building intensive. Train & Prep for Dance Competition season!
Our Fun and Exciting workshops are rewarding for all abilities and all ages (minis, juniors, seniors).
We create a learning environment where every dancer is inspired and motivated.
Beautiful New Pins all Students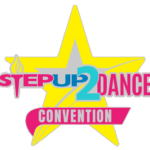 Student 1 full day, low cost. Teachers / Parents free of charge
Our teachers are passionate, inspiring educators at the top of their field, highly respected
by the Dance Community for their work bringing out the best in students of all ages.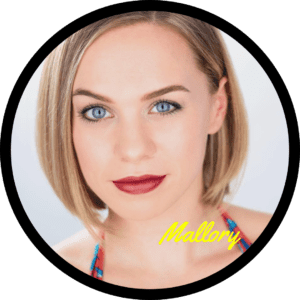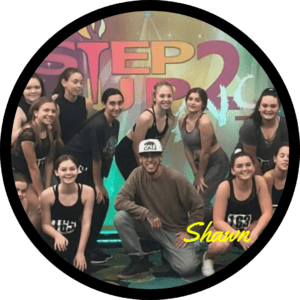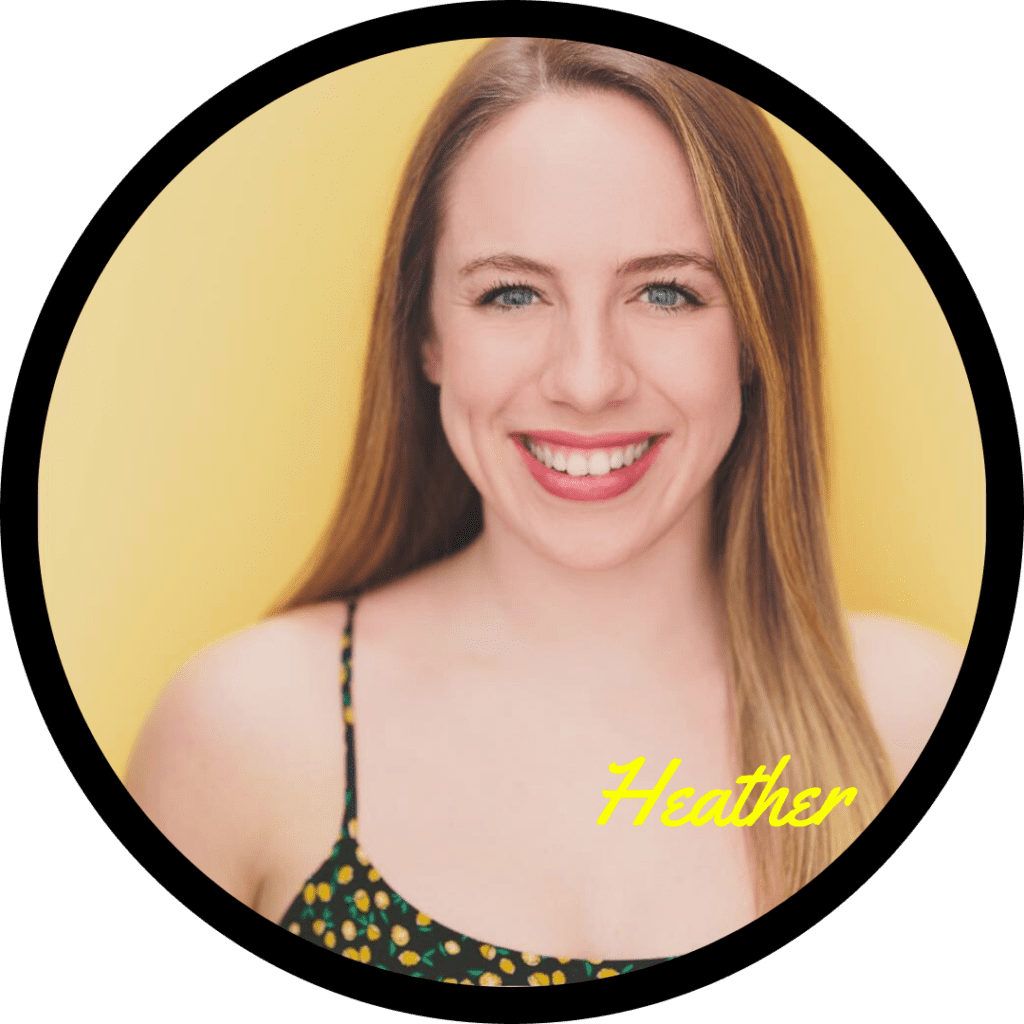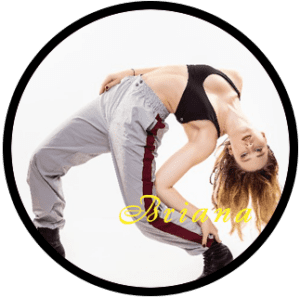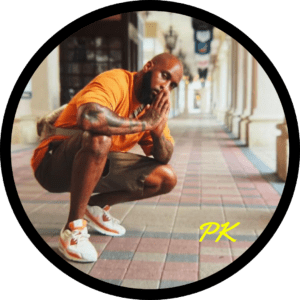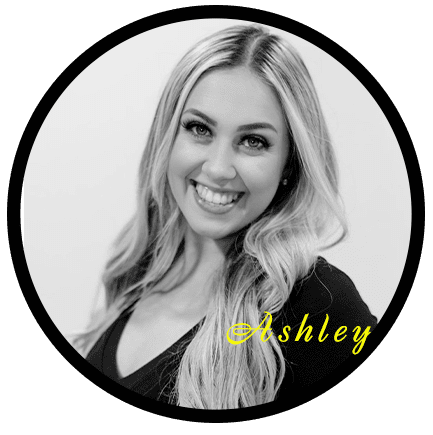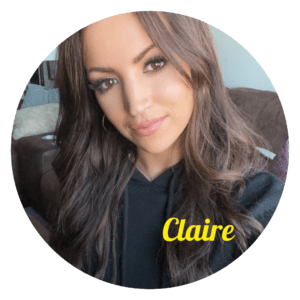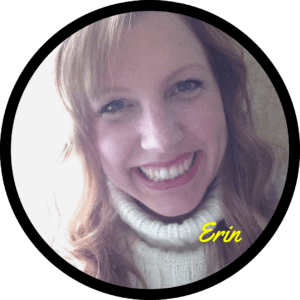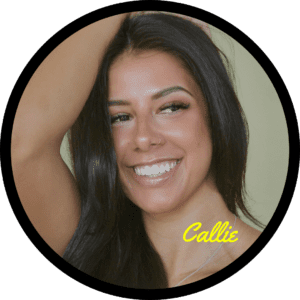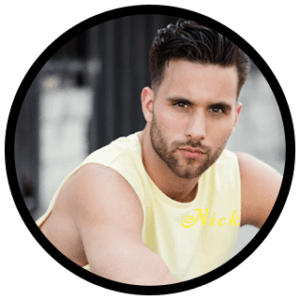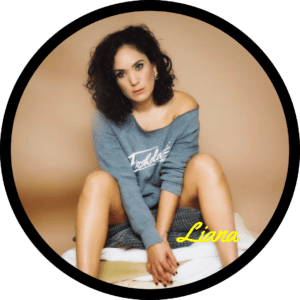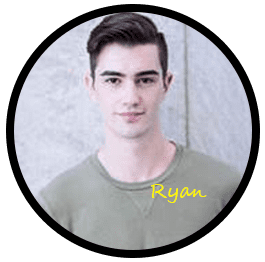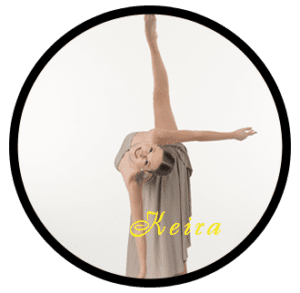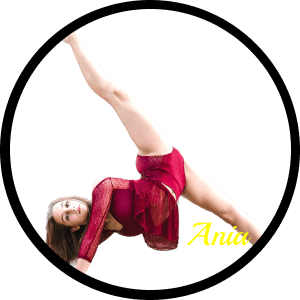 Fresh Exciting Choreography
Parent Free!
Teachers Free!
2023-2024 CONVENTIONS
Step Up 2 Dance Conventions are all about the students ! 
Develop your Skills, Technique, and Stage Presence as you learn Fresh choreography in Contemporary, Hip Hop, Jazz, Tap, Improv, and Music Theatre.
Step Up 2 Dance Conventions, Master Classes and Skill Clinics are professional, educational, quality events for dance students of all ages and abilities. Our Focus is SKILLS, MUSICALITY & TECHNIQUE. We introduce new styles and combinations to further the growth of the student, the studio and studio teaching staff. Your convention experience will explore these classes for Mini's, ages 8 and younger, Juniors, ages 9-12 yrs, and Seniors, ages 13 yrs thru Adult.
Your Step Up 2 Dance convention experience will explore these classes for Mini's, ages 8 and younger, Juniors,ages 9-12 yrs, and Seniors, ages 13 yrs thru Adult.

CONTEMPORARY This highly creative innovative style has a huge emotional connection to the song. We will embrace the song with our mind, body and spirit as we follow the music blending techniques from various genres, such as jazz, modern, ballet in expressive movement and floorwork. We will use our imagination and incorporate improv using gravity to pull us into a movement for unexpected moments and movements using our self-expression and freedom. Barefoot, socks, jazz or ballet slipper. All ages & levels.
TAP CLASS will consist of working on progressions across the floor with a strong focus on technique. We will work on your tones and clarity as well as your rhythm and musicality. Then off to the center of the floor for a short but rhythmic combination utilizing some of the progression work that was taught earlier in class. FUN, ENERGETIC and STYLISH. All ages, all ability levels .Tap shoes please. There are different levels in all classes. You will be comfortable and encourage to ask questions.
JAZZ CLASS will consist of three sections. First starting across the floor with turns, kicks, and a leap/jump of a sort. Followed by utilizing a musical step that will move across the floor. And last but not least a stylish and creative combination with sharp movements consisting of jumps, leaps and turns. A class designed with high energy and competition worthy for all dance students of all ages. Jazz Sole required.
HIP HOP We will work on High Energy quick paced movements requiring high endurance and stamina. In addition, you will have some special moves that look effortless and push the boundaries. We will work on versatility where you can do these moves in the studio, with friends or as a solo, and lastly we will work to boost confidence, boldness and attitude with Hip Hop.
OPEN CLASS Open Technique Class focusing and enhancing on the students strength whether it be acro, turns or expression. We will work with improv, musical theatre and various skills to perfect your individual and unique style in performing. Our goal is to help foster a life long love of Dance for students and Teachers of all ages and abilities. We can't wait to see you at the Conventions this season