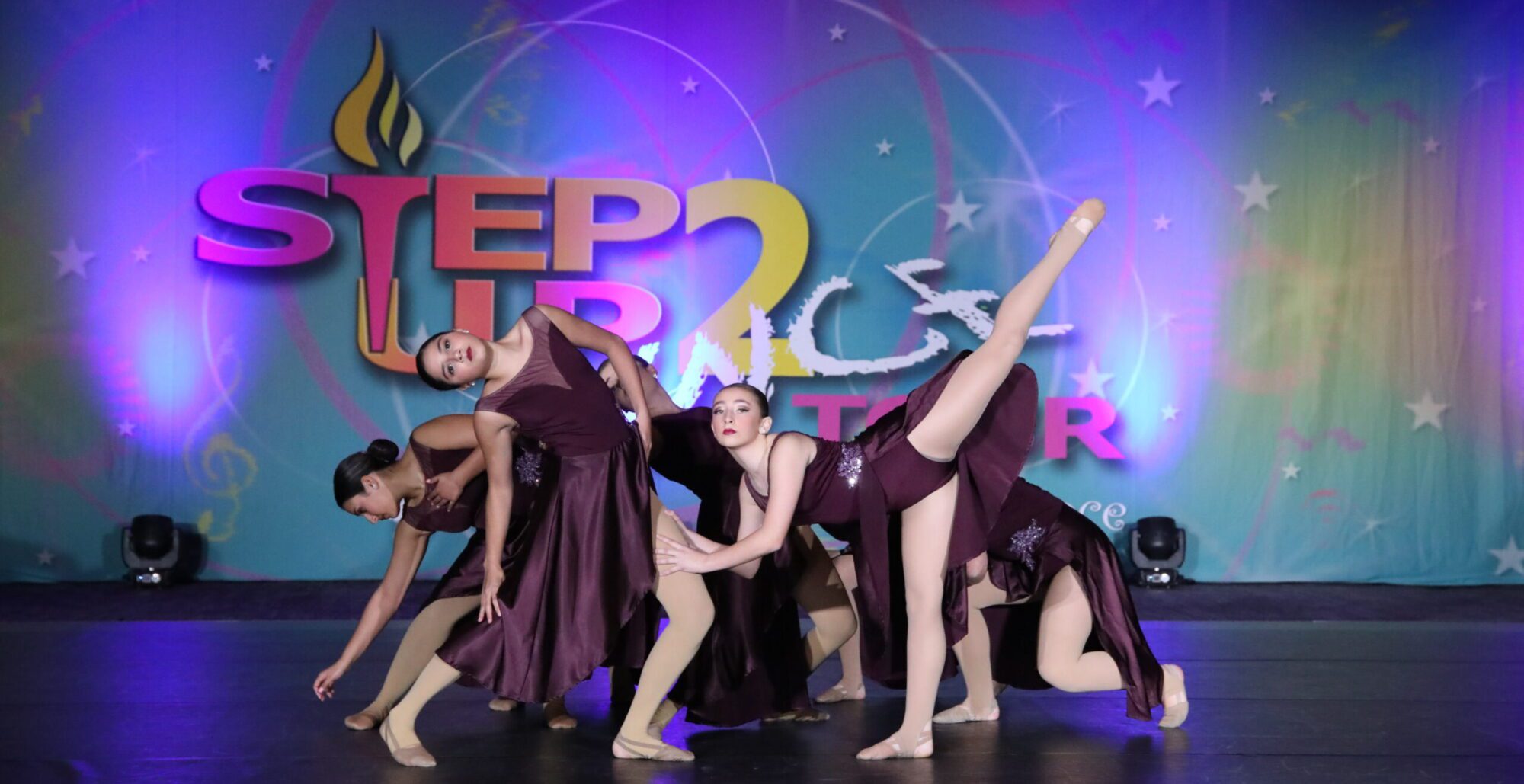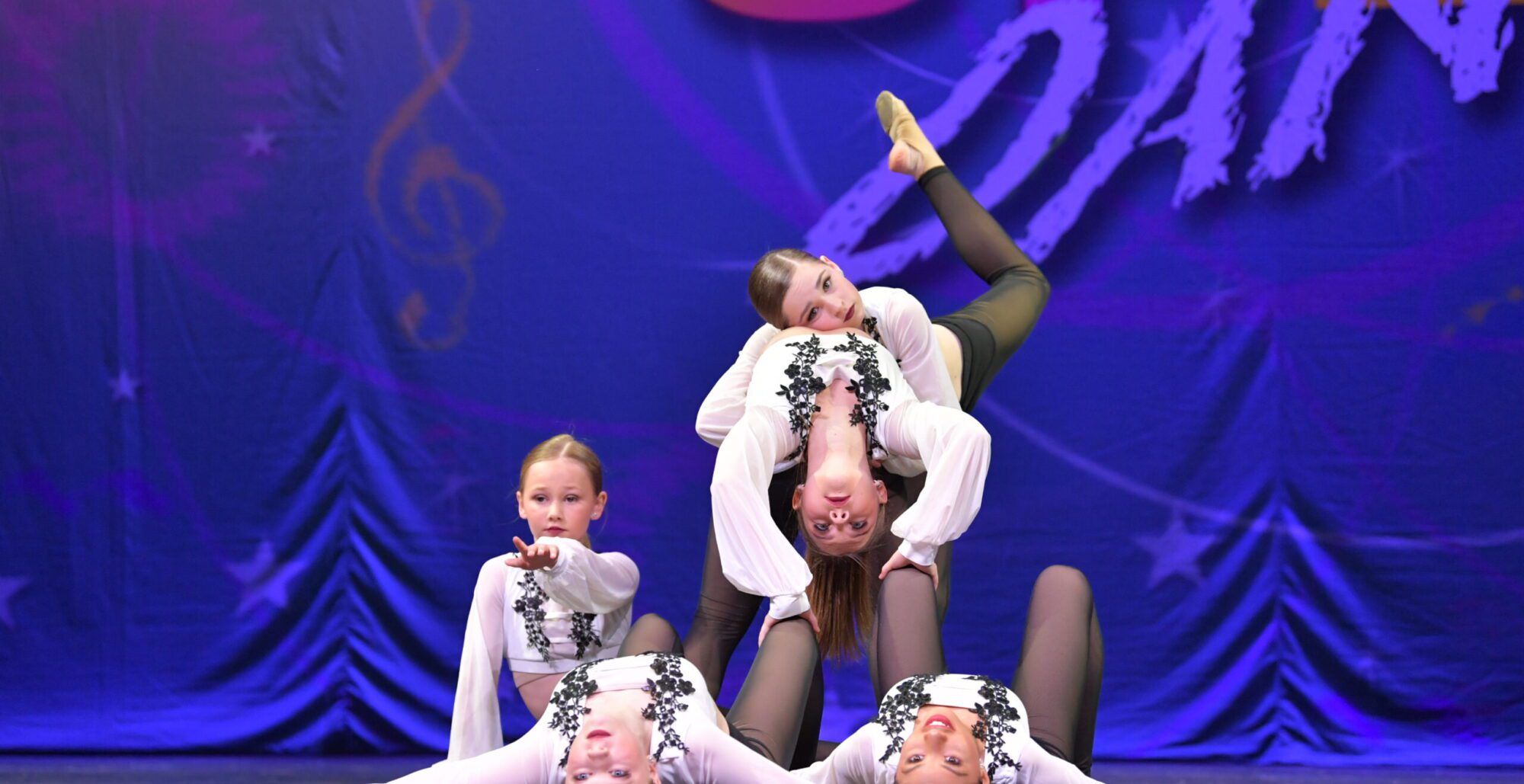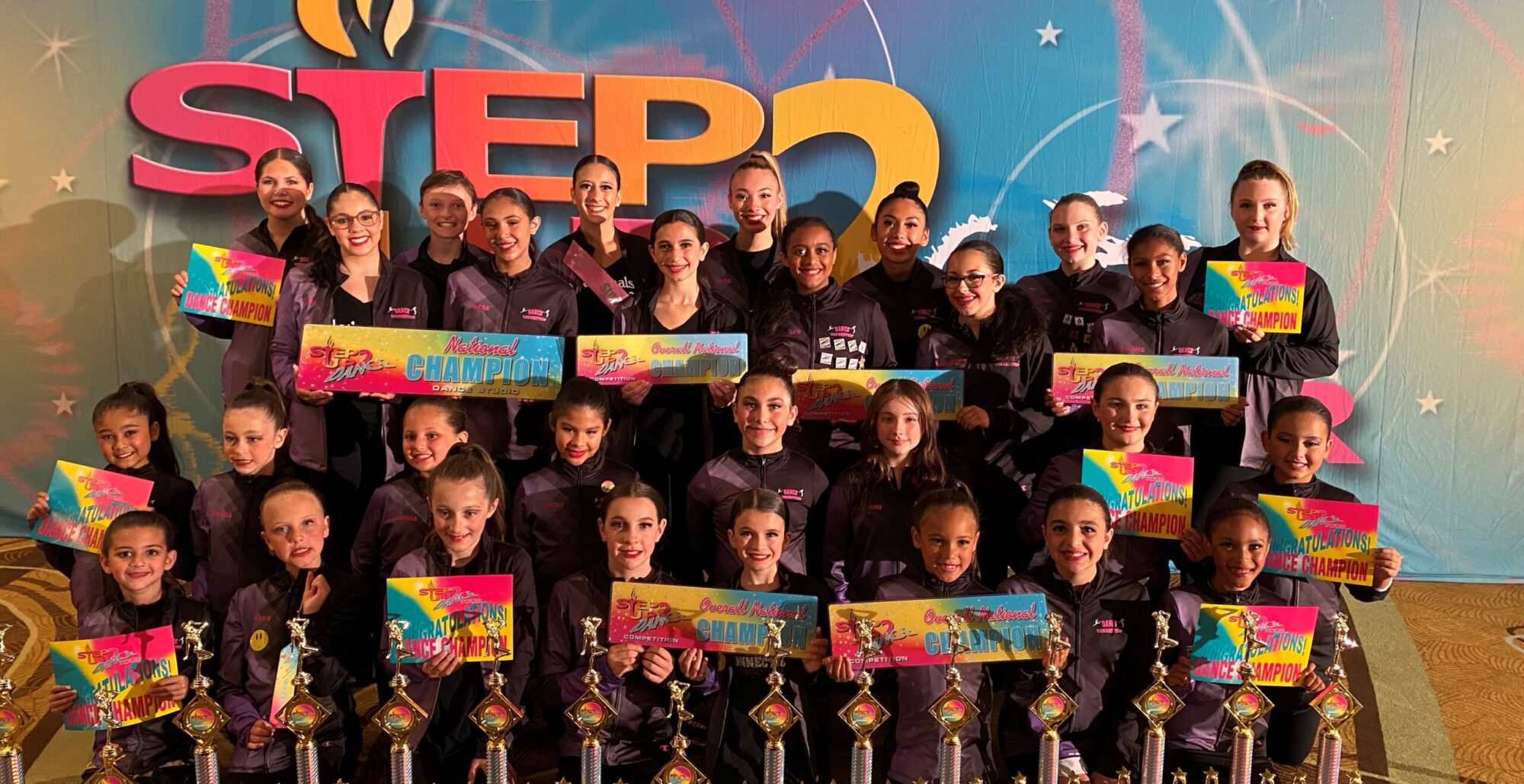 Register today for an affordable 1-2 day event Regional Join us for a Fun, Mini National ~ all students on the Dance Team!
3 MINI
NATIONALS
Providence, Boston, Teaneck
Step Up 2 Dance is proud to offer quality dance educational events in the professional settings to students of all ages.
Since 1988, Generations of dancers have experienced affordable, fun, & rewarding events. We are dedicated to enhancing students dance education thru motivation and encouragement, striving to bring out dancers best artistry. We encourage you to attend a Regional or National Competition with us . Our events are 2 days maximum with National Entry Fees as low as Regionals ! Join us in RI for our Mini Nationals or come to Boston for or join us in NY /NJ at Teaneck Genpoint.
2023 Nationals
JUNE 3-4 RHODE ISLAND | JULY 6-8 BOSTON | JULY 14-16 NJ
Inspiring, Exciting Competitions held in a Motivating and Fun Atmosphere designed to bring out the best in all students.